UPCOMING SCREENINGS:
January 23rd, 2019: Huntington, NY at Cinema Arts Centre. Director Rob Fruchtman in person! 
More Screenings TBA.  Sign up for our mailing list to stay in the loop.
PAST SCREENINGS:
October 7th, 2018: WORLD PREMIERE! Hamptons International Film Festival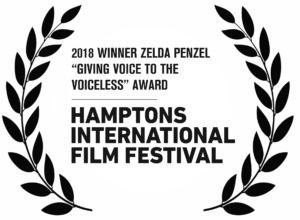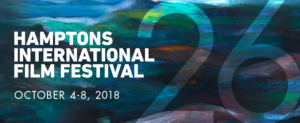 November 10th, 2018: NYC PREMIERE! DOC NYC
November 15th, 2018: Encore Screening at DOC NYC
Interested in hosting a community screening of The Cat Rescuers? Contact us today.