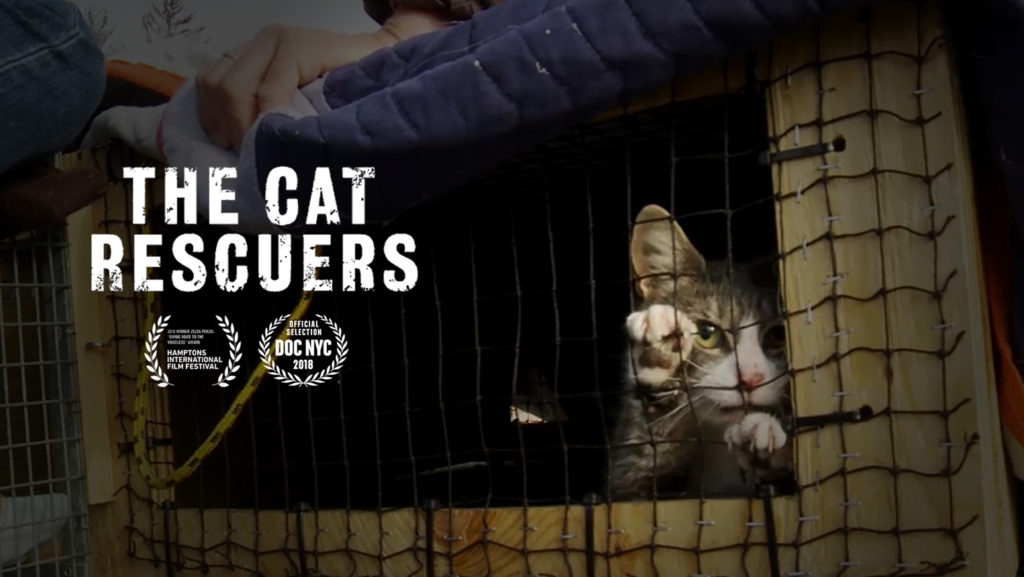 We're partnering with TUGG to allow rescues, shelters and other groups to bring The Cat Rescuers to your community!
Here's just a sample of the rescue groups who have already signed up to host screenings in their area.


And many more!
It's free and easy to organize.
Book your screening. Just choose the date and the place, and TUGG will reserve the movie theater for you and provide you with a personalized event link.
Promote it! Your friends, family and extended community will use your event link link to purchase regularly-priced movie tickets. Your event will need hit a certain ticket sales threshold in order to take place. If you aren't able to sell the required number of tickets in advance, the event is called off and nobody gets charged.
Get to the theater an hour early to coordinate the event with the theater manager and set up any extras you've planned such as a post-screening Q&A with local rescuers, etc.