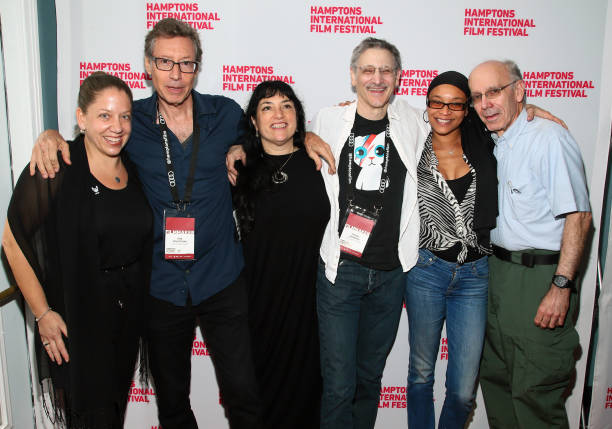 We were honored to screen THE CAT RESCUERS at the Hamptons International Film Festival on Sunday, October 7th, where we were presented with the 2018 Zelda Penzel "Giving Voice to the Voiceless" award.
More info on the award:
Dedicated to those who suffer in silence.
Presented to a film in the Compassion, Justice & Animal Rights section that raises public awareness about the moral and ethical treatment and the rights of animals, as well as environmental protection; a film that inspires compassion and compels social change.
Previous winners include The Champions, Virunga (Oscar® Nominee), Emptying the Skies, and HBO's One Nation, Under Dog.
Here are a few photos from the day.  Huge thanks to all who joined us out in East Hampton. Next stop: DOC NYC!