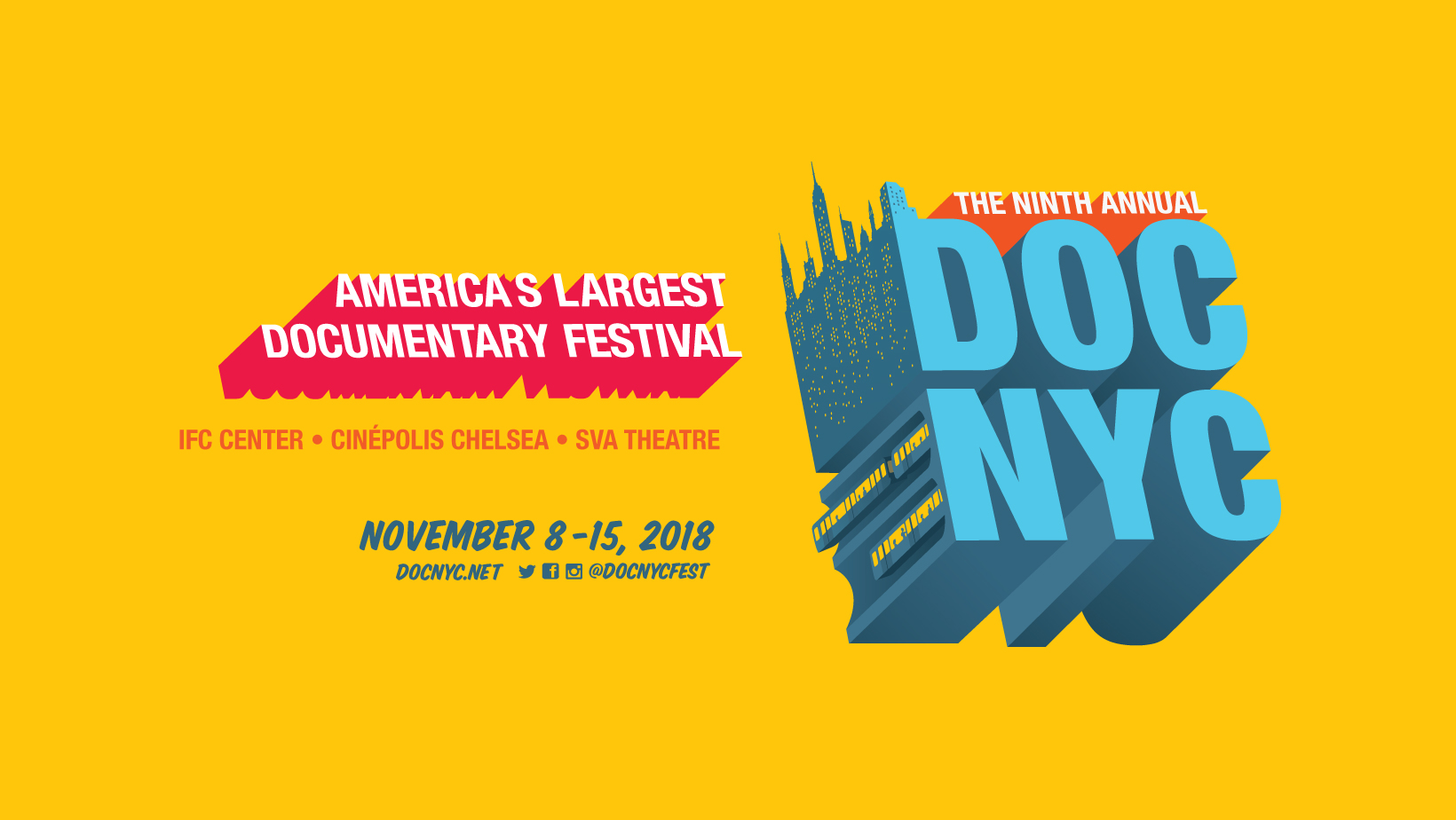 We are thrilled to announce the New York City premiere of THE CAT RESCUERS at DOC NYC, the largest documentary film festival in the US! Tickets are on sale now – get yours before they sell out… and spread the word!
😺 🎟 http://bit.ly/CatRescuersDOCNYC
Expected to Attend: Directors Rob Fruchtman, Steven Lawrence; executive producers Amelia Hughes, Jonathan Hughes; film subjects Latonya 'Sassee' Walker, Tara Green, Claire Ellen Corey, Stuart Siet.
Synopsis: More than half a million feral cats prowl the streets of New York City, struggling to survive each day. With no official policies in place to aid the abandoned animals or curb their growing population, animal welfare activists enter the breach. The Cat Rescuers follows four dedicated, street-smart volunteers working tirelessly in Brooklyn to help save as many felines in need as possible, no matter the personal sacrifices they must make.